Spring is finally here! It's not too early to begin prepping for your spring garden at your Forty West Home. Start your gardening season off right with these tips and tricks to get your garden flourishing this season. Whether you're looking to grow your own produce or just a few beautiful spring flowers, these tips are the perfect start!
Timing is Everything
It's important to have your timing down to a science. Certain plants need to be planted in specific climates during certain times of spring to ensure a full bloom. You can check both at the United States Department of Agriculture's plant hardiness zone map.
Location, Location, Location!
When it comes to plants (like real estate) location is everything. Some plants require a great deal of sunshine, while some need to be kept cool in the shade. Many plants require partial sunshine and shade for nourishment. Read your plants description to discover what locations fits best. Consider placing your plant on  wheels or a small trolley to easily move it from sun to shade.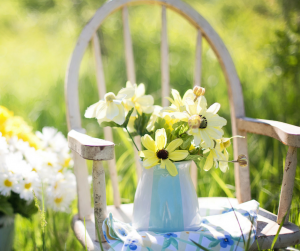 Compost
Compost is the key to any successful garden and is considered "black gold" to expert gardeners. Creating your own compost is simple, just save any food waste, especially egg shells, coffee grinds, and apple cores. Allow your food waste to curate for at least three months before adding it to your garden.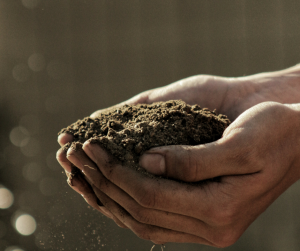 Trimming and Pruning
Trimming and pruning is important for getting the most of your garden. This limits the chance of  pest and parasites and allows for increased circulation throughout your entire garden.
Quenching Your Gardens Thirst
Watering the plants in your garden is essential! As your sprouts begin to grow limit your watering to inch of water per week. Make sure your not watering your plants leaves directly as this can cause the plant to mold and rot. Be on the lookout for yellow leaves as they signify your plants may be getting too much water.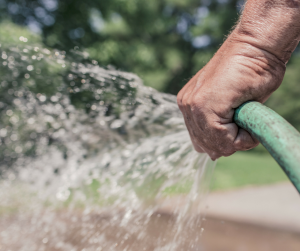 Best Garden Plants for Maryland
Here's a quick list of plants native to Maryland that would bloom beautifully in your garden this spring:
Amsonia blue ice

Pickerel weed

Geranium Macrorrhizum

Broad-leaved cattail

Heliopsis Summer Sun

Northern bayberry