In between the hustle and bustle of Black Friday and Cyber Monday is Small Business Saturday. First recognized in 2010, Small Business Saturday is a day to celebrate the Shop Small movement, driving shoppers to local merchants across the U.S. Just minutes from our new home communities in the charming downtown areas of Westminster and Ellicott City, you'll find plenty of local shops where you can find unique, one-of-a-kind items for this holiday season.
Main Street Ellicott City near Montclair
The Antique Depot
3720 Maryland Avenue | Ellicott City, MD
The Antique Depot is an antiques, vintage, and collectibles mall housing about 70 different small businesses, with four floors of quality items and new arrivals every day.
Forget Me Not Factory
8044 Main Street | Ellicott City, MD
In the largest and one of the oldest buildings in the heart of Historic Ellicott City, Forget Me Not has three floors loaded with items ranging from Dept. 56 Villages, dragons, fairies, toys, jewelry, SnowBabies, costumes and more!
Sweet Elizabeth Jane
8125 Main Street | Ellicott City, MD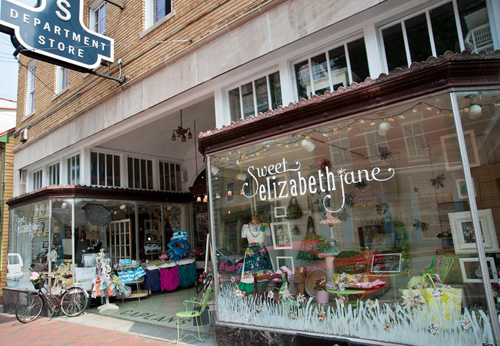 This vintage-style lifestyle store has a mix of women's clothing, fun accessories, gifts and home décor.
A Journey From Junk
8249 Main Street | Ellicott City, MD
This quirky and fun gift shop has everything from gag gifts, box quotes, to t-shirts, funky socks, old fashioned candy and everything in between!
Downtown Westminster near Jacob's Ridge
Unique Jewelry
15 E. Main Street Suite 113 | Westminster, MD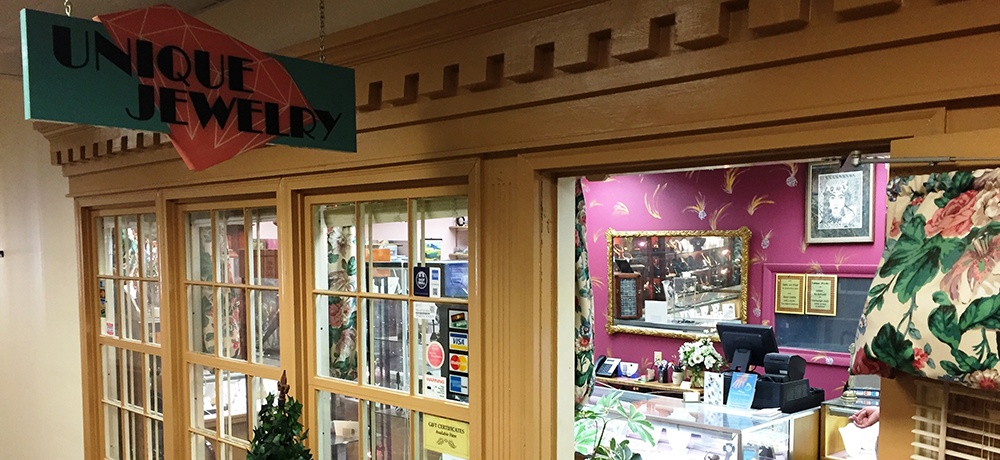 Unique Jewelry features work from many individual creative artists as well as jewelry suppliers. The owner Kim will also create custom jewelry, specializing in Victorian and Edwardian antique reproductions.
Davidus Cigars
23 East Main Street | Westminster, MD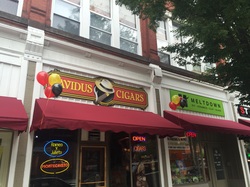 Davidus Cigars has a large selection of pipes and tobaccos, as well as a large walk in humidor filled with world-class premium hand rolled cigars. Stick around to enjoy a cigar in the lounge with complimentary high speed WIFI and large screen TV.
Run Moore
13 Liberty Street | Westminster, MD
The ideal shop for athletes of all kinds, Run Moore supplies high quality athletic shoes as well as unique knowledge, race timing and planning, group runs, books, nutritional accessories and much more.
When you're finished shopping local on Saturday, stop by one of our new home communities for a tour of our model homes!